Unsecured Personal Financing
Get a facility of up to KSh 8 Million with no security and pave your way to success. Buy property, invest in a project or set up for construction. The choice is yours.
Why choose Unsecured Personal Financing
Favorable forex rates

 

Be at an advantage with favorable forex rates

Access to our centres

 

Access our seven Amanah Centers and National bank branches countrywide

Safekeeping for your assets

Safe custody services are available for your assets

Flexible repayment

 

Enjoy flexible repayment of up to 84 months.

Loan top up

 

Top up an existing loan to service other needs
What is required
Have an NBK salary account
A check off system with the employer
Similar products you might be interested in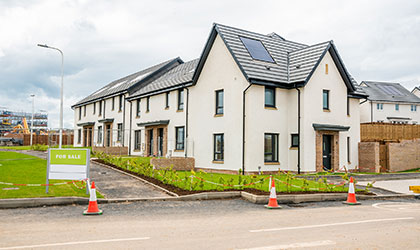 Amanah Mortgages
Owning a home is a special milestone that we are proud to be a part....
Explore Now
USD:

Buying: 151.20 , Selling: 157.55

EURO:

Buying: 157.40 , Selling: 180.00

GBP:

Buying: 180.05 , Selling: 202.36

Canadian Dollar:

Buying: 103.42 , Selling: 122.82

Australian Dollar:

Buying: 92.32 , Selling: 109.43

Swiss Franc:

Buying: 163.51 , Selling: 186.30

Japanese Yen:

Buying: 0.9111 , Selling: 1.1257

Swedish Kroner:

Buying: 11.217 , Selling: 17.7913

Norwegian Kroner:

Buying: 11.217 , Selling: 17.7913

Danish Kroner:

Buying: 19.4515 , Selling: 23.6824

Indian Rupee:

Buying: 1.5746 , Selling: 2.1361

Tanzanian Shillings:

Buying: 0.0565 , Selling: 0.0678

Uganda Shillings:

Buying: 0.0355 , Selling: 0.0468

SA Rand:

Buying: 6.10 , Selling: 10.34

Chinese Yuan:

Buying: 20.1400 , Selling: 23.2650

UAE Dirham:

Buying: 37.9639 , Selling: 45.0309

RWF:

Buying: 0.1093 , Selling: 0.1947