Almasi Account
This account was created with the female customer and her unique banking needs in mind. From affordable rates to networking opportunities with other women, this account is made for your success.
Why choose Almasi Account
Zero monthly charges.

 

No monthly charges are incurred on this account

Access to Sharia'h compliant loans

 

Buy assets or make an invest with the help of our loans

Attractive rates

 

Enjoy friendly rates for Almasi Auto Takaful

Networking opportunities

 

Network with like-minded individuals and share ideas

Free funds transfer

 

Transfer money to Amana Vision & Student accounts without charge
Rates and fees
Minimum operating balance - KSh 1000
Zero account maintenance fee
Auto-cash ATM withdrawal fee - KSh 30
Similar products you might be interested in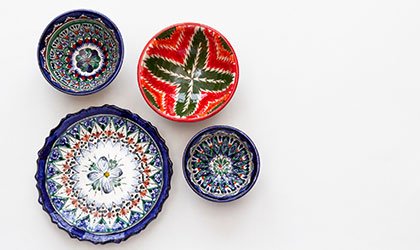 Amanah Taifa
This easy to operate account is what you need to manage your money.....
Explore Now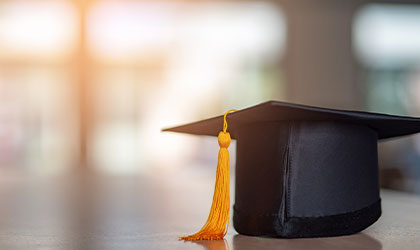 Amanah Student Account
It's now much easier to pay your tuition to your school. Designed....
Explore Now
Amanah Personal Current Account
Easy to manage, affordable and with access to facilities. This is t....
Explore Now
USD:

Buying: 151.20 , Selling: 157.55

EURO:

Buying: 157.40 , Selling: 180.00

GBP:

Buying: 180.05 , Selling: 202.36

Canadian Dollar:

Buying: 103.42 , Selling: 122.82

Australian Dollar:

Buying: 92.32 , Selling: 109.43

Swiss Franc:

Buying: 163.51 , Selling: 186.30

Japanese Yen:

Buying: 0.9111 , Selling: 1.1257

Swedish Kroner:

Buying: 11.217 , Selling: 17.7913

Norwegian Kroner:

Buying: 11.217 , Selling: 17.7913

Danish Kroner:

Buying: 19.4515 , Selling: 23.6824

Indian Rupee:

Buying: 1.5746 , Selling: 2.1361

Tanzanian Shillings:

Buying: 0.0565 , Selling: 0.0678

Uganda Shillings:

Buying: 0.0355 , Selling: 0.0468

SA Rand:

Buying: 6.10 , Selling: 10.34

Chinese Yuan:

Buying: 20.1400 , Selling: 23.2650

UAE Dirham:

Buying: 37.9639 , Selling: 45.0309

RWF:

Buying: 0.1093 , Selling: 0.1947