Amanah Business Current Account
This account is able to keep up with the moving parts of your growing business. Move money efficiently, keep records and remain seamless in the ins and outs of your processes. We are your trusted partner.
Why choose Amanah Business Current Account
Easy access to loan

Get a loan for your business and embrace growth

Cheque book

 

Make easy and quick payments with a cheque book

Convenience of online banking

Access account anywhere, anytime through internet banking
Rates and fees
How to Access Your Account
Nat Mobile - Dial *625# or download the NBK App on playstore
Internet Banking
Visit your nearest NBK Branch or Amanah centre
ATMS
Similar products you might be interested in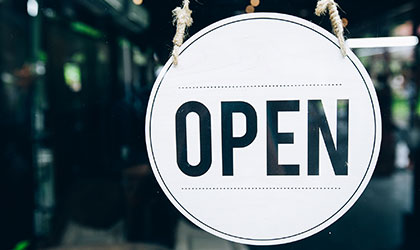 Amanah Jenga Account
Affordable, access to facilities and no limit on withdrawals. These....
Explore Now
USD:

Buying: 142.40 , Selling: 151.20

EURO:

Buying: 147.15 , Selling: 169.75

GBP:

Buying: 171.25 , Selling: 193.21

Canadian Dollar:

Buying: 100.72 , Selling: 119.92

Australian Dollar:

Buying: 87.22 , Selling: 103.98

Swiss Franc:

Buying: 154.61 , Selling: 177.05

Japanese Yen:

Buying: 0.8854 , Selling: 1.0980

Swedish Kroner:

Buying: 9.806 , Selling: 16.3803

Norwegian Kroner:

Buying: 10.7180 , Selling: 16.3803

Danish Kroner:

Buying: 18.0715 , Selling: 22.3074

Indian Rupee:

Buying: 1.5111 , Selling: 2.0676

Tanzanian Shillings:

Buying: 0.0541 , Selling: 0.0654

Uganda Shillings:

Buying: 0.0346 , Selling: 0.0458

SA Rand:

Buying: 5.70 , Selling: 9.94

Chinese Yuan:

Buying: 19.0250 , Selling: 22.0700

UAE Dirham:

Buying: 36.3194 , Selling: 43.3809

RWF:

Buying: 0.1085 , Selling: 0.1921